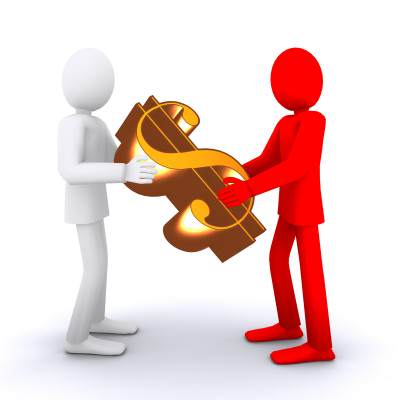 As a retired franchisor, I am often contacted by future startup entrepreneurs, and they ask advice from me on how to run their future business. Generally I am contacted during the business planning stage, or right after the businesses started, and they are looking for tips on expanding their business, marketing to customers, or increasing their cash flow. Much of the advice I give is technical, and specific to their industry, but not all. Sometimes they're looking for a little philosophy.
At times I've had trouble giving advice to young entrepreneurs and CEOs, although I am not without experience in this regard as I started my first business when I was 12 years old washing airplanes, long before I could drive a car. I know what they are going through, as I have been there, and I know how hard it was, and what it takes to succeed. Sometimes a little philosophy can actually go a long way.
Luckily, I ran across a very good book which has helped me more recently assist young entrepreneurs with words of wisdom. This is a book that I do own in my personal library, and I'm very glad to have it. It is also a book that I would like to recommend to you, in case you ever find yourself in the position of giving advice to Young CEOs who are out to conquer the world. The name of the book is;
"Wisdom for a Young CEO – Incredible Letters and Inspiring Advice from Today's Business Leaders" by Douglas Barry, Running Press Publishers, Philadelphia, PA, (2004) pages, ISBN: 0-7624-1831-1.
This book dives into some of the inspirational advice that has been given by corporate titans to young entrepreneurs, in the forms of letters, e-mails, and other correspondence. The book imparts passion, respect, integrity, and a little bit of humanity. Perhaps some of the tips and ideas, or concept and advice given in this book will help you help someone else on their way to the top.
Everyone knows it's not easy, but it's much easier knowing that there are those who a blaze the trail before you, and are willing to help you on your journey. Not only does this book bring back memories of all the folks that have given me advice along the way, but it also helps me return the favor. Indeed I hope you will please consider this, and perhaps purchase this book for your own business library. It's well worth reading and you can read the whole thing in one evening. Please think on this.