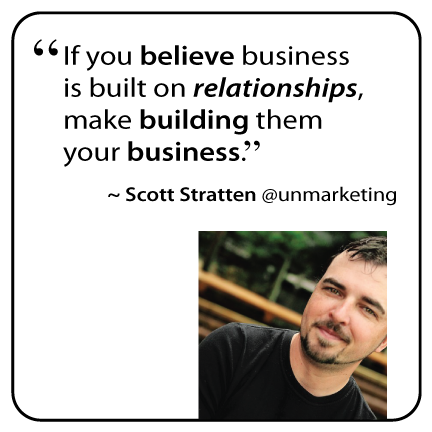 All too often online entrepreneurs start their business intent on learning as they go. They have a mindset that if they are going to be successful online then they have to learn everything themselves from scratch – Wrong Mindset:
There is a right way and a wrong way to develop and grow an online business. The right way is to find out who in your niche is currently successful and mirror what they are doing.
You must not copy what they are doing word for word but you must firstly:
1. Adopt their mindset – what do they focus on, who do they focus on? how much time do they invest in their business? who are they in business with? what are the names of the people that you associate with and who can really challenge you and help you?
2. Work on your own mindset – Be focused on achieving your success and you must be specific in order to do this,. Make sure you have committed yourself to the success of the business. You must be committed to working on your online business every day for an extended period of time – Are you prepared to make the necessary sacrifices. Make sure you understand the time it will take.
Many of the online scam businesses claim that you can make thousands of dollars from your first day in business by working only 1-2 hours per day. Most of the truly successful online entrepreneurs who have built sustainable, ethical, online businesses for themselves will have invested their time, their efforts and 100% of their focus to ensure success in their online venture.
If you are serious you will treat your business seriously.
On each of the Online Business Training courses that I have given and attended over the past few years, Mindset features on each and every one of them.
Being an online entrepreneur can be difficult to explain to people who have never operated online. They will however be experts in online scamming and will have heard all the stories!
Its important for both you and your own mindset to be very clear to these people that you are working on a serious business and that you are committed to its success and that you are working on yourself all the time.
You must make sure that you are spending as much of your time as possible speaking with and mixing with like minded success orientated people. This works if you want it to work.
Watching the news and TV and reading the daily newspapers will not help you to become successful online. Cut the time you spend on these activities to a minimum.
3. Find a proven system that works online and that has worked online for for many people. Speak to these people and understand what they have done to make it a success. Its the quickest way to becoming successful online.