Comments Off

on Want To Start Your Own Home-Based Business? 3 Great Ideas For Success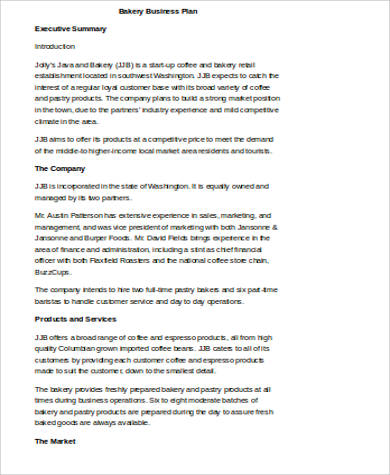 If you have been thinking about starting your own home-based business, there is no better time to start than today! It has never been easier to start your own business from home than it is today with the ease of the internet and the fact that it is widely used across the world. While it may seem like it will be easy, you should realize that it is in fact a real business, so be sure to attack it with plenty of motivation, desire, and determination. There are a few really great ways to make your income, some of which can be very lucrative if you know what you are doing and are ready to work hard.
Here are three ways you can build a legitimate home-based business in a relatively short period of time, they include:
1 – Selling affiliate products
While this can mean many things, basically being an "affiliate" means you are selling someone else's product and receiving a commission every time you make a sale. This is the fastest way to start selling something, however it is not the most lucrative, since you do not get to keep all of the profits from the sale. If you are not interested in creating your own products or offering a service, this might work well for you.
2 – Your own information products
If you have some knowledge or expertise in a certain area, you can create ebooks, audio courses, and video courses, and then sell them on a website. While this may take some time to put together the products, the reward is well worth the time since you only create the product once and then make money from it for years and years to come. If you do have some expertise in any certain area, this type of business can be very lucrative and is worth consideration.
3 – Consulting
Do you have a lot of experience in something that others will pay your for? If you do, you can start a consulting service and help people 1-on-1 via telephone, email, or even face-to-face. While this type of business may take more of your time since you must be there to consult, it can be very lucrative since people are willing to pay big money for others to help them with the topic at hand. If you are an expert in any field, you should strongly consider this type of business. You can even do a combination of #2 and #3, creating products to help others as well as offering your 1-on-1 consulting as a high-ticket item.
Whichever form of business you choose, be sure to explore the pro's and con's of each, choosing whichever fits your personality best.