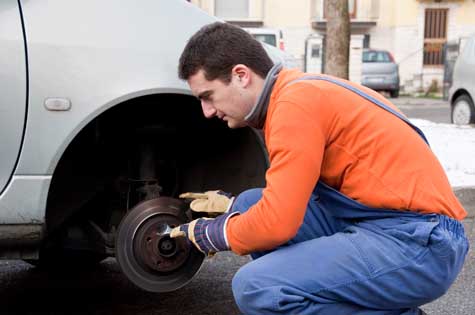 It's very simple. Let's just put it this way and I'll use myself as an example. When I was a little kid, Bruce Lee was the man. With Bruce came a flood of Kung-Fu movies. So guess what I wanted to be? That's right, Mr Kung-Fu fighter. Being born and raised in the mean streets of the Bronx (New York City) I did have plenty of practice, I also did join a few martial arts schools in my neighborhood. However, most of my fighting skills were learned in the streets and I did get very good with my hands, so I thought.
As I grew older, now an adult, this passion for the martial arts remained deep inside of me. So I joined another local karate school. On Friday evenings we would put on the fighting gear and I would do very well against the other white belts in my class. On one weekend, the Dojo (Karate school) had a special class and a bunch of blacks from New Jersey, upstate New York and Connecticut would visit, train and fight with our Dojo. So my teacher allows me to join this event. All I can say is that it was like getting beat up by every great fighter that you can think of. The bottom line is that I thought that I was going to float like a butterfly, but instead I saw butterflies and stars doing circles around my head. It took me five years of training, hard training, before I could stand up to these men and women.
Question, what belt are you? When it comes down to the internet online business world. How much do you know? The reason I ask this is because many of us come in with unreal expectations. Fueled by the people that are getting us involved in these home based businesses. And you can't blame them. They're just doing their jobs. Does a car sales person care about how good you can drive? No, his job is to sell you a car.
So, if you think that just because you can type a million words a minute or that you're a great sales person. That you're going to be an overnight success. Wrong, I don't think so. Because just like me at the Dojo, I had to train long and hard, five, six and even seven days a week. Even though I thought I knew how to fight. I was dead wrong. It took me five years and a whole bunch of lumps to achieved my first degree Black Belt. And that was just the beginning.
Black Belts, Internet Marketing, starting a business it all takes a lot of work, dedication and perseverance to achieve success in whatever it is that you want to do.