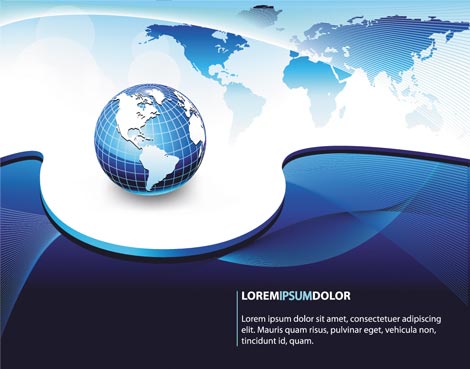 Are you just getting started with blogging for your business? This article is part of a series that will help you get your blog off the ground.
Choosing Your Post Length
There are differing opinions on this issue. Some expert bloggers suggest longer posts so that with each post, you have the opportunity to demonstrate your expertise and capture the reader's interest in your topic. Others point out that some readers will click away from a post that seems really long before they have even had a chance to read it. They recommend keeping your posts short but informative.
I tend to side with the latter opinion. If it too short, readers may wonder if they have read anything of value, but I think it is even worse to make them too long, but the length will intimidate readers who otherwise might have stayed to read the post.
I suggest posts that are 200-500 words in length, especially if you are writing every day. If you would like to give more information that that you can write articles and provide a link to them in your blog post or create reports that you can offer your readers for free.
Increasing Traffic to Your Blog
Once you have your blog ready and have begun to post, how do you get people to find it? One way is to write articles, as I mentioned before, and post links to your blog at the end of them. Use an article directory, such as EzineArticles, and in the resource box, mention your blog and provide a link.
Another thing you can do is visit other blogs that have a similar topic and leave comments with a link back to your blog. Find the ones you enjoy reading and comment on them regularly. Other readers will want to know more about you and will follow you back to your own blog.
List Building
Ideally, your blog will help you find the customers who are interested in what you are selling. But if you can find a way to increase their exposure to you by adding them to your list, they get to know you better and you get a chance to persuade them to work with you or buy from you.
To add them to your list, you will need to have something on your blog that provides a reason for them to give you their name and email address. A sign-up box that offers a newsletter subscription, a free report or something else of value to them that they can only receive if they sign up for it. Place this sign-up box high on the page in an obvious place so that they will see it every time they visit your blog.